Secure Your Campground's Future with Comprehensive Campground Insurance
Campground Insurance: Safeguarding Your Oasis in the Wilderness
Home » Campground Insurance
At Granite Insurance Agency, we specialize in providing tailored insurance solutions for campgrounds across the country. From towering forests to scenic lakeshores, we understand the allure of the great outdoors and the unique risks that campground owners face. Our experienced team is here to protect your business and provide you with the peace of mind you need to focus on creating unforgettable outdoor experiences for your guests.
Welcome to the ultimate destination for campground owners seeking comprehensive insurance solutions. Your campground is more than just a place; it's an escape, a sanctuary for outdoor enthusiasts, and a thriving business. Protecting it from unexpected challenges is paramount to its long-term success.
Key Coverages for Campgrounds:
General Liability Insurance
Property Insurance
Business Interruption Insurance
Commercial Auto Insurance
Workers' Compensation Insurance
Inland Marine Insurance
Cyber Liability Insurance
Environmental Liability Insurance
Employment Practices Liability Insurance (EPLI)
Umbrella Liability Insurance
Why Campground Insurance Matters:
1. Property Protection:
Your campground's infrastructure, cabins, amenities, and equipment represent significant investments. Campground insurance safeguards these assets against disasters such as fires, storms, or theft, ensuring you can quickly rebuild and get back to business.
2. Liability Coverage:
In the great outdoors, accidents can happen. Whether it's a slip and fall, a campfire mishap, or injury during an outdoor activity, liability insurance shields you from potential legal and financial consequences, allowing your guests to enjoy their stay worry-free.
3. Business Interruption:
Nature is unpredictable. Should a natural disaster force you to temporarily close your campground, business interruption insurance helps cover lost income, allowing you to weather the storm without a significant financial setback.
4. Workers' Compensation:
Your dedicated staff plays a pivotal role in creating memorable experiences for your guests. Workers' compensation insurance ensures that in the event of workplace injuries or illnesses, your employees receive the care they need while minimizing your liability.
5. Specialized Coverage:
Each campground is unique. Depending on your location and amenities, you may require specialized coverage, such as flood insurance for waterfront properties, or coverage for recreational equipment like boats, bikes, or ATVs.
At Granite Insurance, we understand that your campground is not just a business; it's your passion and livelihood. Our tailored campground insurance solutions are designed to address the specific risks and challenges you face in this niche industry.
Why choose Granite Insurance?
When you choose to bind your specifically tailored insurance program, we become partners. We will remain dedicated to your organization and welcome the opportunity to work alongside you, as your advisors, when dealing with evolving risk management issues.
It is our passion to help your business succeed and ensure that your organization has the maximum opportunity to fulfill your dreams! The customized consultative approach that Granite Insurance can bring to the table has resulted in the development of excellent working relationships.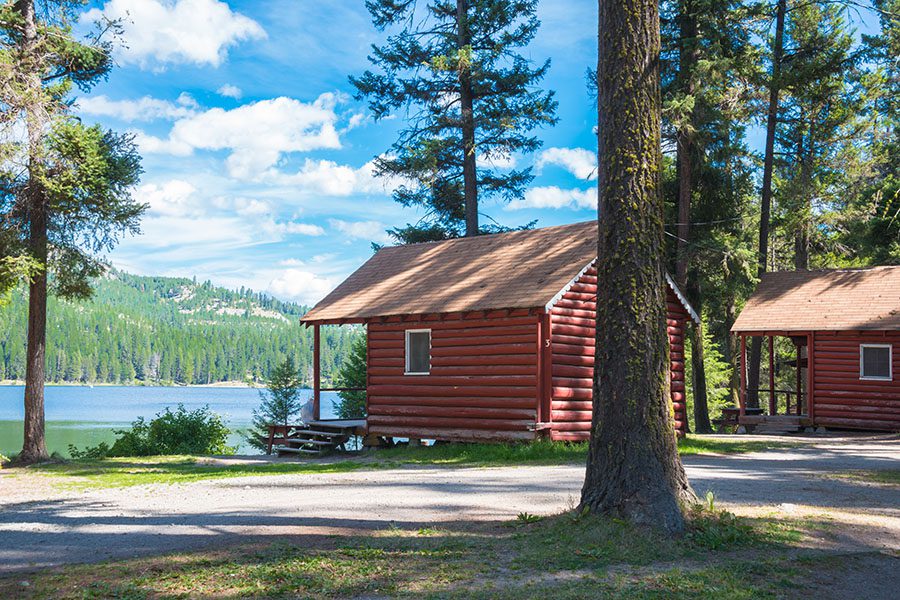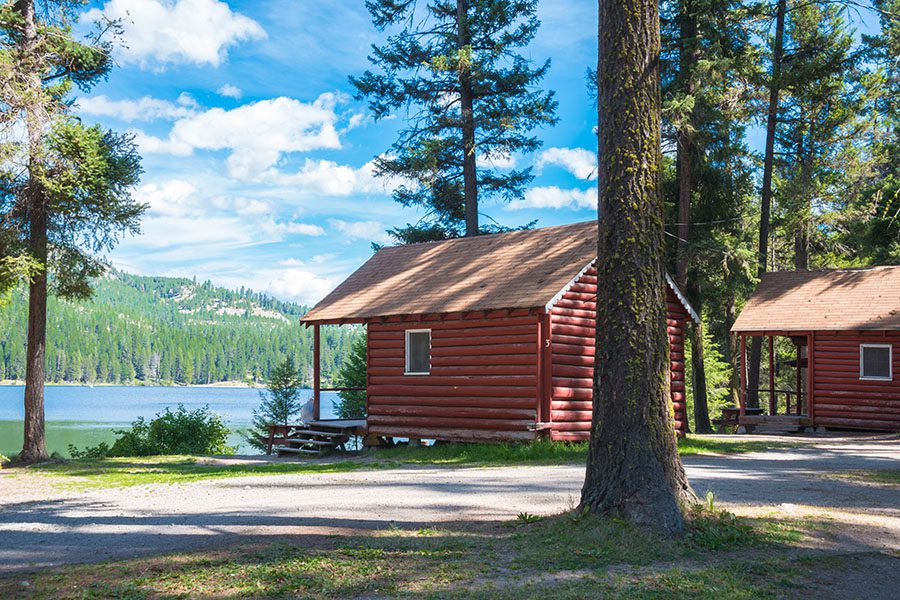 Get Started Today
As an independent agency, we are here to help you find the right Campground Insurance coverage.
Get a Proposal
  Campground Insurance Proposal Request
As an independent agency, we are here to help you find the right coverage.
Get a Proposal
It only takes a minute to get started.
Fill out the form, we'll be in touch.

Review options with an agent.

Get the coverage you need.
Would you rather discuss this in person? Get in touch with an agent today!