Hot Springs Spa and Resort Insurance
Elevate Your Oasis with Specialized Insurance Solutions
Home » Hot Springs Spa and Resort Insurance
At Granite Insurance Agency, we specialize in providing tailored insurance solutions for the spa and resort industry. From mineral-rich springs to serene landscapes, we intimately comprehend the allure of creating unparalleled experiences in the spa and resort industry. Our team of insurance professionals is committed to shielding your business and offering the tranquility you require to craft unforgettable moments for your cherished guests.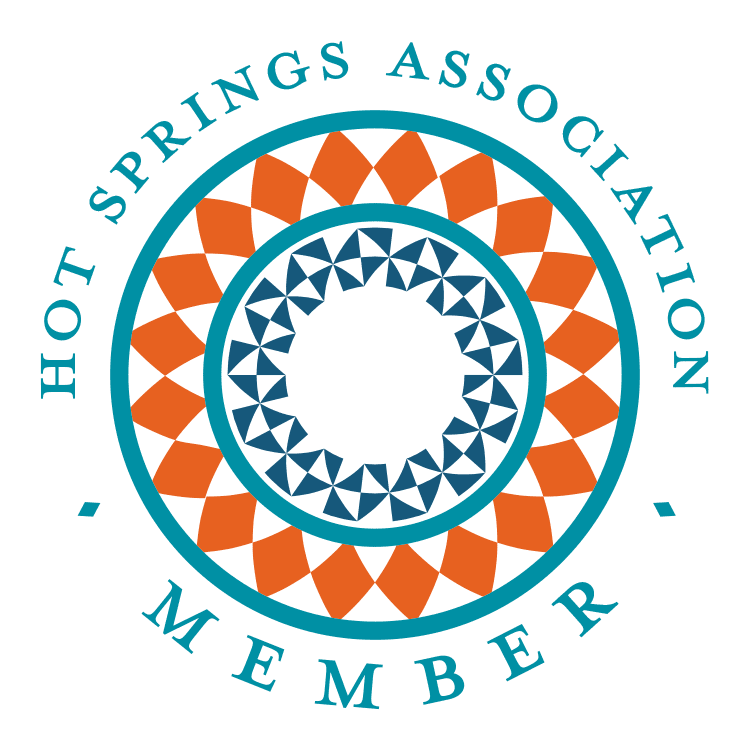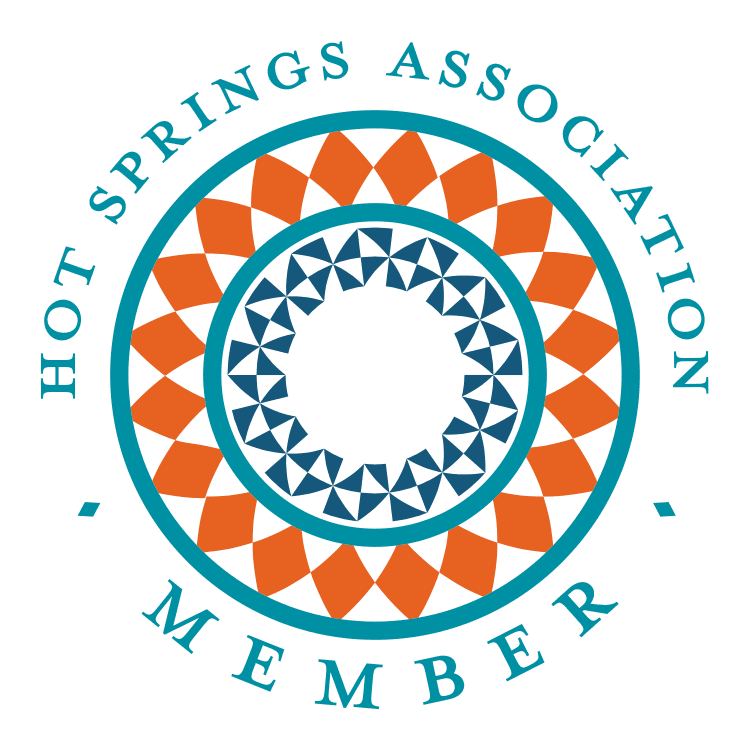 Proud member of the Hot Springs Association
We are excited to empower this organization and its members to be successful in any of their ventures.
Welcome to the serene world of hot springs, where relaxation meets rejuvenation, and tranquility flows. At Granite Insurance, we've crafted an innovative Hot Springs Insurance Program tailored explicitly for the custodians of these bubbling paradises—the Hot Springs Association and its devoted members.
In the bustling realm of wellness and tourism, hot springs reign as magnetic destinations, drawing in global wanderers seeking respite. Recognizing the unique landscape of this industry, we're proud to unveil our groundbreaking insurance program designed to embrace the distinctive needs of hot springs businesses and individuals. Our tailored insurance solutions are designed precisely for this environment, understanding the delicate balance between serenity and the unexpected.
Insurance Coverage Essential for Hot Spring Associations' Spas and Resorts:
General Liability Insurance: Crucial for protecting against claims of bodily injury, property damage, or accidents that occur on the premises. It covers legal costs and settlements, ensuring financial protection against lawsuits.
Property Insurance: Vital for safeguarding physical assets such as hot springs, resort buildings, equipment, and amenities against risks like fire, theft, vandalism, or natural disasters.
Business Interruption Insurance: Provides coverage for income loss and ongoing expenses in case of an unexpected event, such as a fire or natural disaster, that forces temporary closure or interruption of business operations.
Commercial Auto Insurance: Essential if the association owns or operates vehicles for transporting guests or employees. It provides coverage for vehicle damage, liability, and injuries in case of accidents.
Workers' Compensation Insurance: Mandatory coverage that protects employees by providing medical benefits and lost wages in case of work-related injuries or illnesses, crucial for the hospitality industry.
Inland Marine Insurance: Covers movable property or equipment used off-site, such as portable spa equipment or specialized tools, offering protection against damage or theft while in transit.
Cyber Liability Insurance: With the increasing reliance on technology and digital data, this insurance protects against data breaches, cyberattacks, or loss of sensitive guest information, safeguarding the association's reputation and financial liabilities.
Employment Practices Liability Insurance (EPLI): Protects against claims related to employment issues like discrimination, wrongful termination, or harassment brought by employees, ensuring the association is covered against potential legal costs.
Umbrella Liability Insurance: Acts as additional liability coverage beyond the limits of other policies, offering an extra layer of protection against catastrophic events or large lawsuits that may exceed primary policy limits.
In essence, insurance for the Hot Spring Association and its affiliated spas and resorts is not just a precaution but a strategic investment in ensuring operational stability, protecting assets, upholding guest experiences, and demonstrating a commitment to responsible and secure business practices. It provides the peace of mind needed to innovate, grow, and deliver exceptional experiences without the fear of financial setbacks jeopardizing the association's goals.
Why choose Granite Insurance?
When you choose to bind your specifically tailored insurance program, we become partners. We will remain dedicated to your organization and welcome the opportunity to work alongside you, as your advisors, when dealing with evolving risk management issues.
It is our passion to help your business succeed and ensure that your organization has the maximum opportunity to fulfill your dreams! The customized consultative approach that Granite Insurance can bring to the table has resulted in the development of excellent working relationships.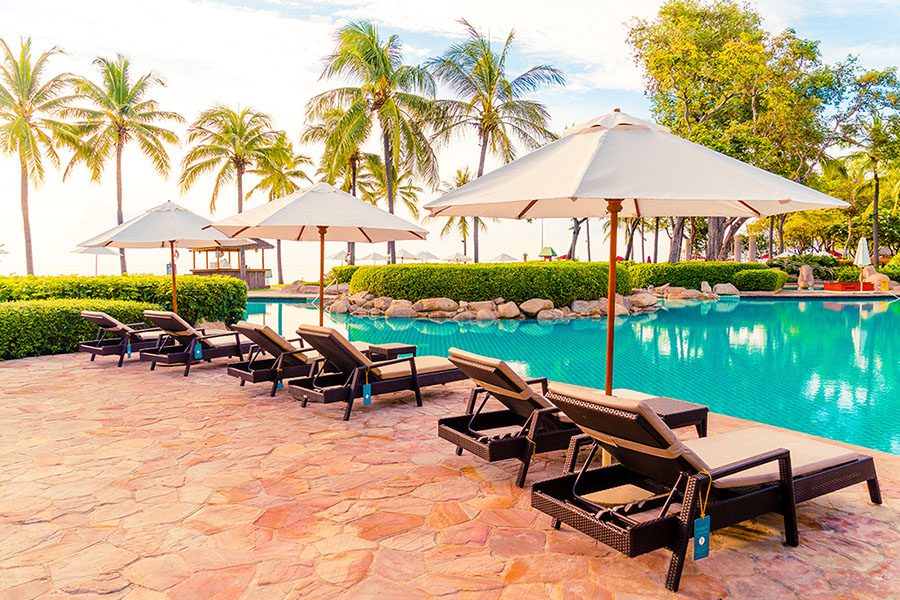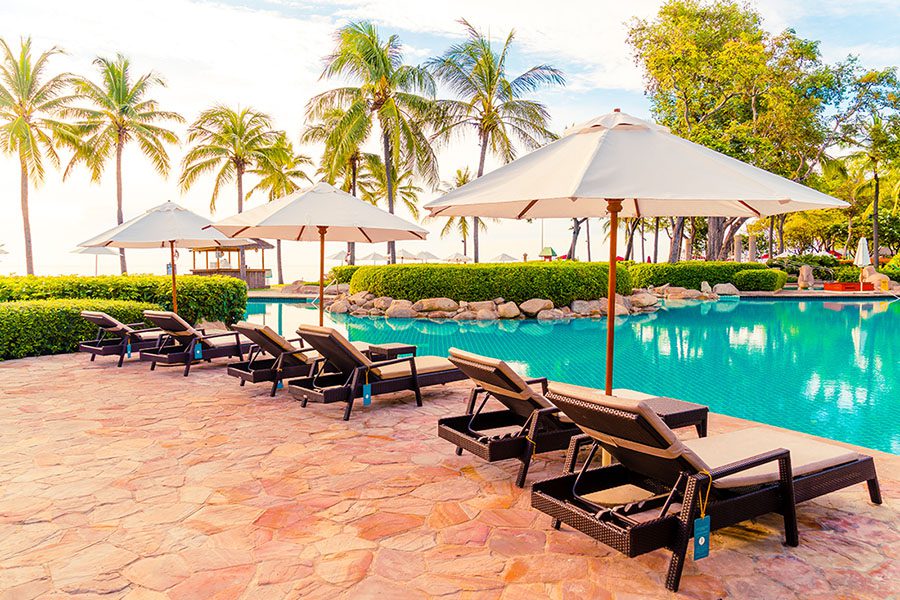 Get Started Today
As an independent agency, we are here to help you find the right Hot Springs Spa and Resort Insurance coverage.
Get a Proposal
  Hot Springs Spa and Resort Insurance Proposal Request
As an independent agency, we are here to help you find the right coverage.
Get a Proposal
It only takes a minute to get started.
Fill out the form, we'll be in touch.

Review options with an agent.

Get the coverage you need.
Would you rather discuss this in person? Get in touch with an agent today!